IT Support Specialist - Iowa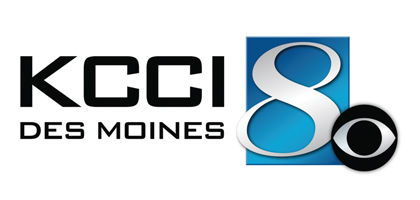 Details for IT Support Specialist - Iowa
Updated
KCCI, the market-leading CBS affiliate in Des Moines, seeks an IT Support Specialist.
You will work with the Director of Engineering and IT Manager to support desktop users and end user systems.  This hands-on position is in a fast-paced, news-oriented broadcast television environment. 
You will be exposed to innovative technology with growth opportunities.  Once every four years, our efforts include award-winning political coverage surrounding the Iowa Caucuses and general election.  Join KCCI for the 2024 Election Experience! 
CLICK HERE to get more info or to apply.
Categories