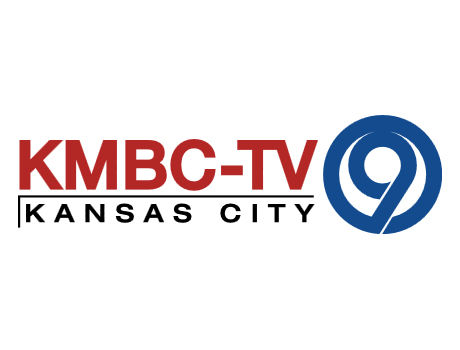 Account Executive - Kansas City
Details for Account Executive - Kansas City
KMBC-TV/Hearst Television's ABC affiliate in Kansas City, has an opening for an experienced Account Executive. 
We are looking for an AE who is highly motivated, can grow revenue on existing accounts and secure new advertisers to the station. Ideal candidate will have strong business development experience as well as the ability to effectively negotiate.  
If you have a proven track record of producing revenue on multiple platforms, click HERE to apply. EOE.