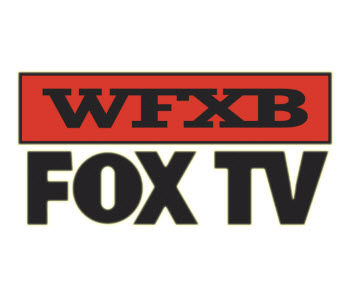 Account Executive Florence/Myrtle Beach
Details for Account Executive Florence/Myrtle Beach
WFXB-FOX TV is seeking an Account Executive to consult with local businesses and agencies to help them achieve their marketing objectives.
In order to achieve station and customer goals the applicant must be: a creative thinker, organized, and self-motivated.
The ability to multi-task, proficiency in Microsoft Office, especially Excel and Power Point, and excellent communication skills are essential to the applicant's success.
Responsibilities include developing spot television, digital and OTT; preparing, negotiating and implementing marketing campaigns and sales proposals that are consistent with client goals.
WFXB will provide the training and research, the applicant will need to provide a positive attitude and willingness to learn and grow. If you are a great story teller then we want to talk to you. A good driving record is required.
To apply, please send your resume via e-mail to wfxbcareers@wfxb.com, or mail your resume to:
WFXB FOX TV
Attention: Dino Damelio
3364 Huger Street
Myrtle Beach, SC 29577
WFXB-TV is an E.O.E.